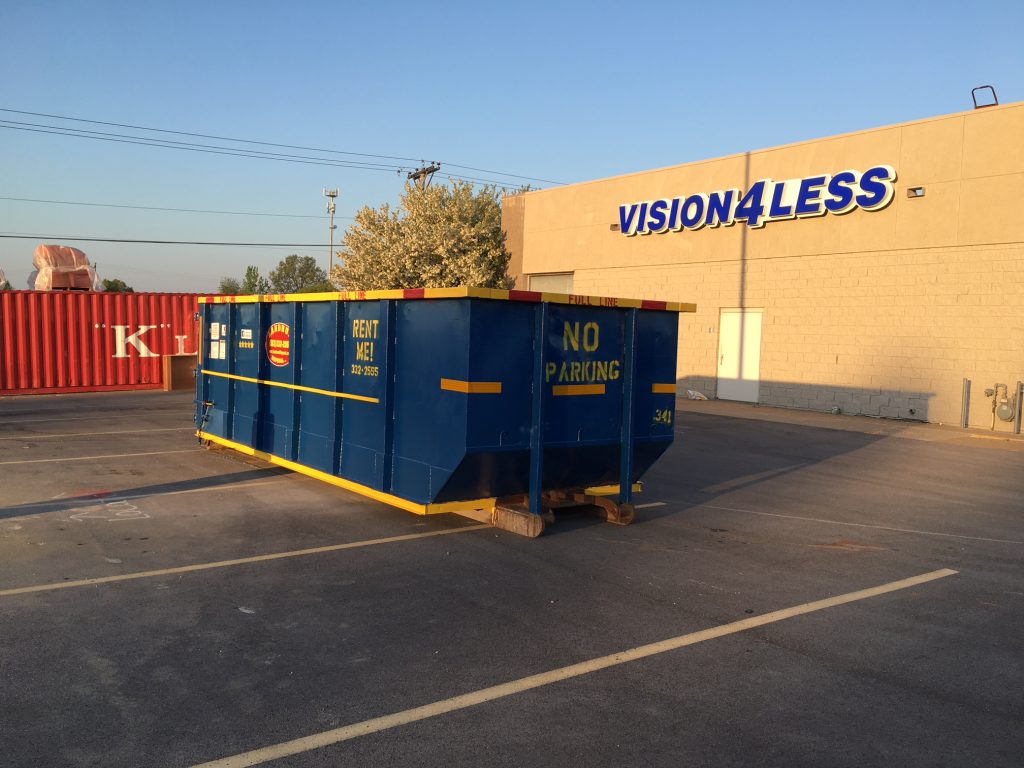 When It Comes To Construction Waste Projects In Davenport, Iowa, Landrum Disposal Is The Clear Choice
Wether it's a roof tear-off or a strip mall renovation, if you're doing a project in Davenport, Iowa which is expected to generate construction waste, Landrum Disposal will cater to your time schedule and needs.  Davenport Iowa is the home to many attractions like the Putnam Museum, Palmer College of Chiropractic, St Ambrose University, The River Bandits, North Park Mall, etc.  From North Brady Street to downtown Davenport, construction is always happening in Davenport and that construction generates waste and requires prompt dumpster rental and waste removal service.  Davenport Iowa dumpster rental is done right by Landrum Disposal!
So many of our local construction companies and many out-of-town contractors have had great experiences with our speedy dumpster service.  And that's why we've always been the first choice of companies requiring professional waste management services.  And our service extends beyond the boundaries of Davenport- We also serve Bettendorf Iowa, home of the Bulldogs, the Best Plex, Isle of Capri casino, etc.  And we deliver dumpsters to Eldridge Iowa, Buffalo Iowa, Walcott Iowa, LeClaire Iowa, Dixon Iowa, Mc Causland Iowa, DeWitt Iowa, and Blue Grass Iowa.  On the Illinois side we provide large and small dumpsters for Quad Cities business, residents, and contractors in Moline, Illinois home of John Deere Company, The Mark, The Rock Island arsenal, .  And we also serve Rock Island Illinois, Silvis Illinois, Coal Valley, and Silvis Illinois.  So whether you need multiple dumpster rental for your new construction project or just a half a pickup truck of junk hauled away from your house, Landrum Disposal.